The cast of Silent Sky talks about the special bond of friendship that exists between women.
by Jocelyn Horazdovsky
It has been said that there are countless benefits to having strong female friendships.
Lyric Arts sat down with the women of 'Silent Sky' to learn more about the role that their female friends have played in their lives.
"There's something about being a woman that only another woman can understand," Danielle Kirvinchuk said. "When you find women who you can connect with in any way, it's just magical."
"I cannot survive without my female friends," Audrey Johnson said. "We life each other up."
All of the women agreed that as fun as female friendships can be, they are not always smooth sailing.
"In the theatrical world, a lot of women see other women as competition," Kayla Hambek said. "It's much healthier to come together and say 'I support you, and I recognize your talent.' If women can come together and support each other in that element, it makes both women so much stronger."
The women of 'Silent Sky' also agreed that communication and support are critical to maintaining a strong friendship.
"I think that it's important for women to have other women to talk to, to encourage," Beth King said. "I think it helps when you talk to other women and have relationships with other women because it helps you understand that you are not alone. If you have problems, there are people there that can help and support you, but then you can also be there for each other too."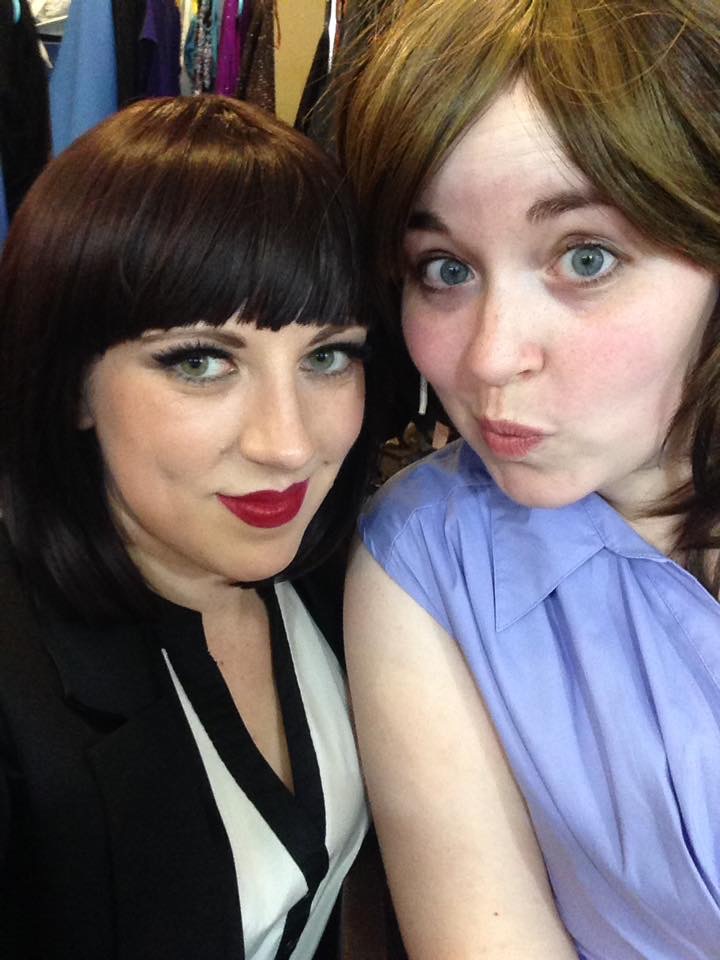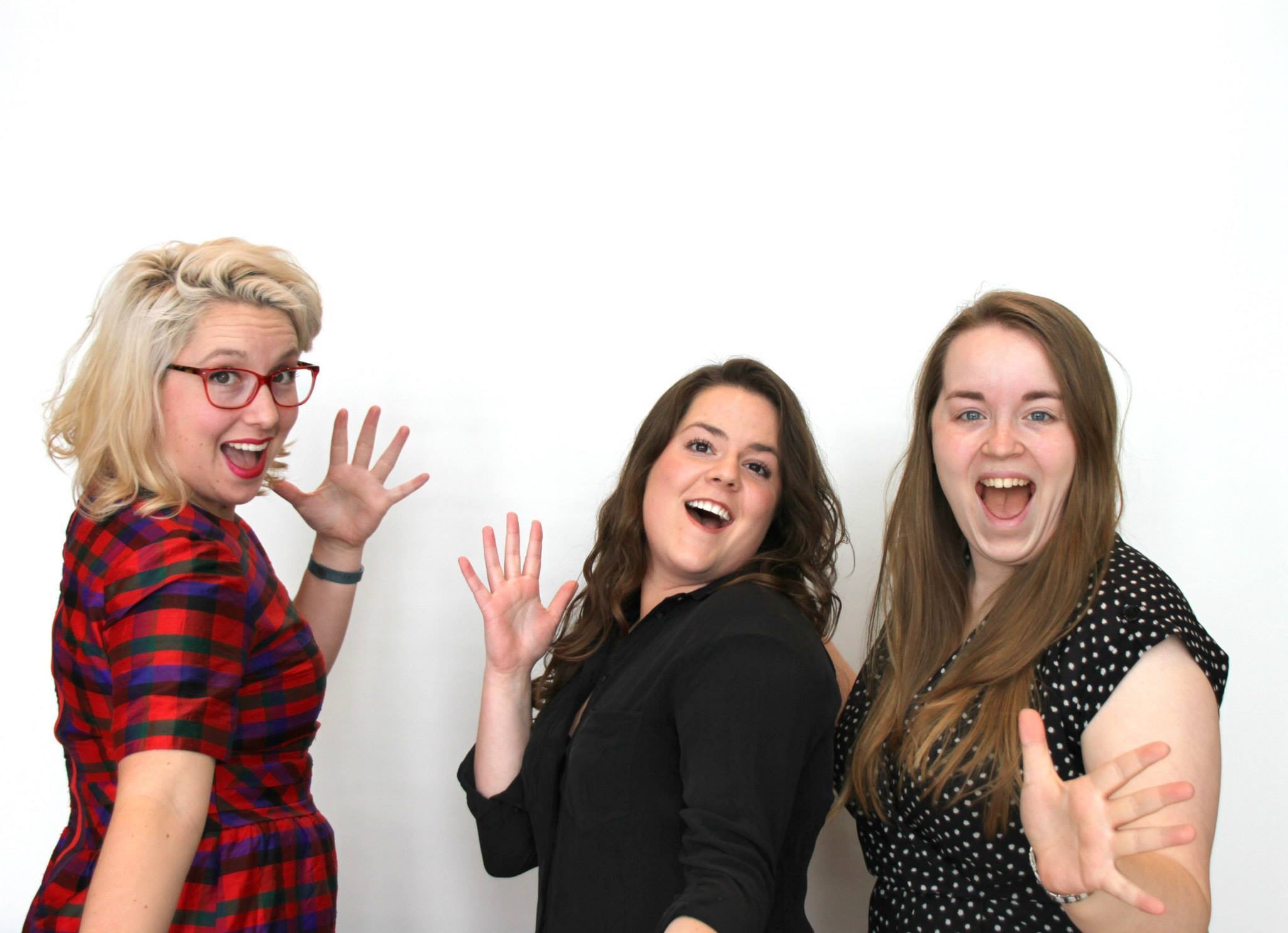 "The best thing is when someone else gets something and you are more excited for them than you would be for yourself, and I think that's a special bond that women are able to share," Johnson said.
"It's very much a give and take," King said, "but I think it's very important for women to have relationships with each other for the support, and it's fun too."
Take a look at some photos of Audrey Johnson and Kayla Hambek with some of their girlfriends!